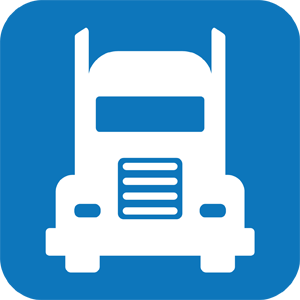 Heavy Vehicle Common Rail Diesel Engine (Euro IV/V) Rig
Fully operational HGV diesel engine rig, complete with fuel, cooling, turbo and exhaust systems. Based on a Euro IV or V Common Rail turbo charged diesel engine, complete with common rail injection, ECM Break out box, Diesel particulate filter (DPF), Diesel Oxidation Catalyst (DOC), Nox reduction system (NRS), Selective reduction system (NRS), SCR system with Ad blue tank, Sensor & ad blue injector.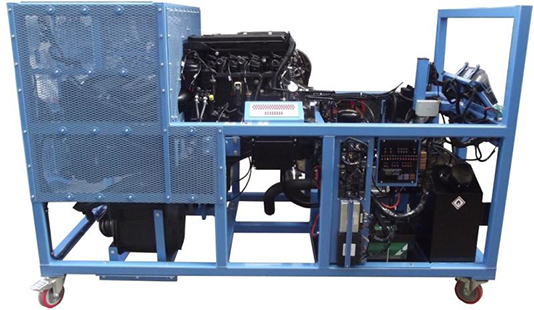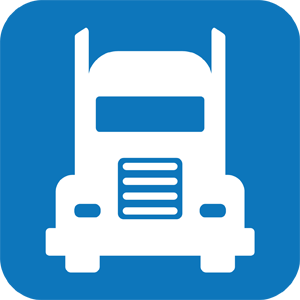 Specifications:
Main Technical Specifications:
Pin out facility on all electrical components using 2 mm sockets enabling 'real-time' values to be taken without compromising the wiring harness.
Includes Fault Insertion Module (Ten faults, Lockable).
Fitted with manufacturer diagnostic socket.
Engine Rig mounted on a self-contained stand complete with castors.
Rotating parts covered by mesh guards.
Powder coated paint finish.
Other Specifications:
Supply Voltage: 24V DC
Dimensions (WxLxH): 1650 x 2150 x 1650 mm
Weight: 1000 kg
Product:
Heavy Vehicle Common Rail Diesel Engine (Euro IV/V) Rig
Product Code: ER-1100