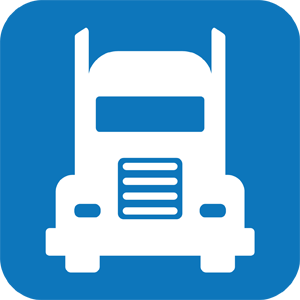 Single Disc Brake Unit Trainer
This trainer is based on a typical a front axle disc air braking system, using single line air pressure to operate the disc brakes via the foot brake and treadle valve. The example pictured is from a Renault Premium fitted with the Meritor ELSA 2 Disc brake system. Different brake manufactures systems can be offered to suit the customers training requirements.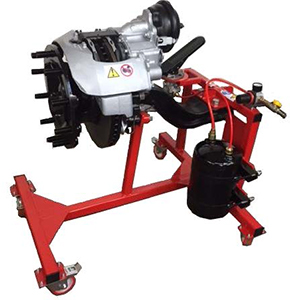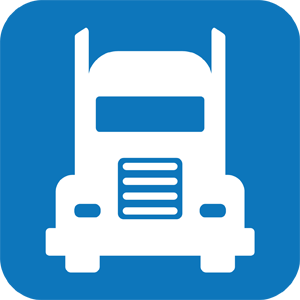 Specifications:
Mounted on a self-contained frame and base plate, complete with castors.
Powder coated paint finish.
Equipment Layout: On Stand with Wheels
Product:
Single Disc Brake Unit Trainer
Product Code: ABT-DS-001