Fully operational Electric Windows Trainer manufactured using original components.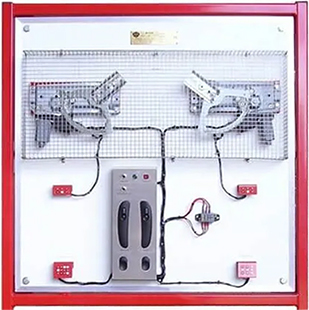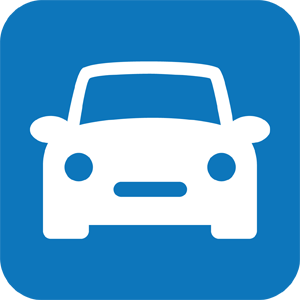 Specifications:
Main Technical Specifications:
Pin out facility on all electrical components using 2 mm sockets enabling 'real-time' values to be taken without compromising the wiring harness.
Includes Fault Insertion Module (Six faults, Lockable).
Switch control pack, relays and ignition switch included.
All moving parts to be covered with stainless steel mesh.
Board mounted in a vertical frame with castors.
Powder coated paint finish.
Other Specifications:
Supply Voltage: 12V DC
Dimensions (WxLxH): 1000 x 750 x 1950 mm
Weight: 50 kg
Product:
Electric Windows Trainer
Product Code: EW-001