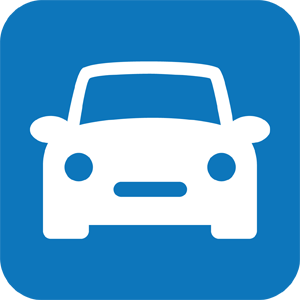 Air Conditioning Trainer (R134a)
Fully operational Air Conditioning Trainer with six in-built faults which allows the observation of a working Air conditioning rig without the constraints of the modern motor vehicle. Also, it allows students to test and determine common Air Conditioning faults/problems. Complete with compressor, condenser, receiver dryer, expansion valve and evaporator. The unit is equipped with a single charging port.
Other Available Air Conditioning Trainers:
Single Port Air Conditioning Trainer (R-1234yf)

Dual Port Air Conditioning Trainer (R134a or R-1234yf)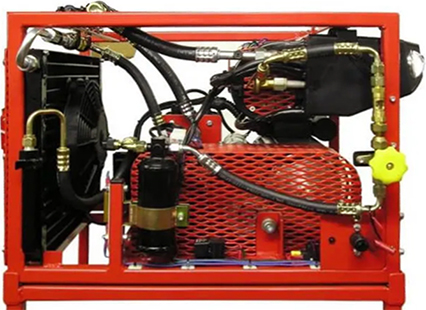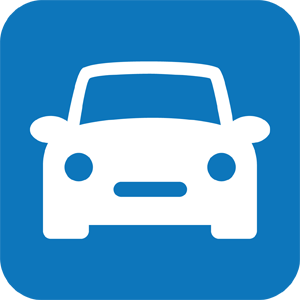 Specifications:
Main Technical Specifications:
Pin out facility on all electrical components using 2 mm sockets enabling 'real-time' values to be taken without compromising the wiring harness.
Includes Fault Insertion Module (Six faults, Lockable).
High and Low pressure service ports.
Charge weight 400 grams
Sight glasses fitted, to observe the state of charge of the refrigerant in the High and Low
pressure sides.
Compressor driven by 230V 2.2 Kw electric motor.
Air Conditioning components mounted within a box section frame.
Air Conditioning frame mounted on a trolley stand with castors.
Rotating parts covered by mesh guards.
Powder coated paint finish.
Other Specifications:
Supply Voltages: 230V AC and 12V DC
Dimensions (WxLxH): 850 x 1030 x 1425 mm
Weight: 88 kg
Product:
Air Conditioning Trainer (R134a)
Product Code: AC-0101RF