Fully operational Anti-Locking Braking System Training Rig, which allows the observation of a working Anti-Locking Brake system via pressure gauges in the brake circuit.

Training System includes: a Teves ATE system, complete with ABS pump, electronic control unit, hall effect wheel sensors, master cylinder and diagnostic socket.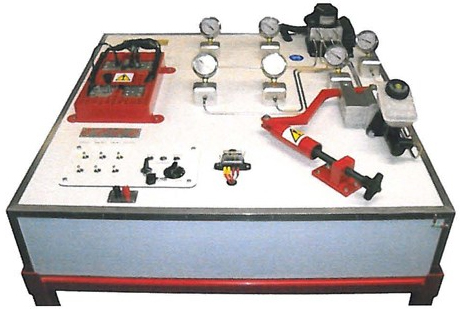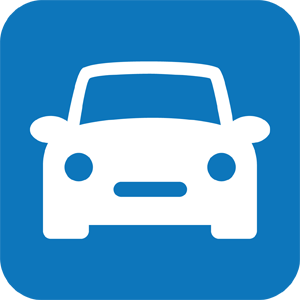 Specifications:
Main Technical Specifications:
Pin out facility on all electrical components using 2 mm sockets enabling 'real-time' values to be taken without compromising the wiring harness.
Complete with 6 integral fault switches to aid diagnostic testing.
Self contained, realistic and be able to simulate, skid or wheel lock with road speeds up to 160KM/H.
ABS unit mounted on a trolley stand with castors.
Rotating parts covered by mesh guards.
Powder coated paint finish.
Other Specifications:
Supply Voltage: 230V AC and 12V DC
Dimensions (WxLxH): 1100 x 1000 x 1300 mm
Weight: 75 kg
Product:
ABS Trainer Teves ATE
Product Code: AB-HLLR