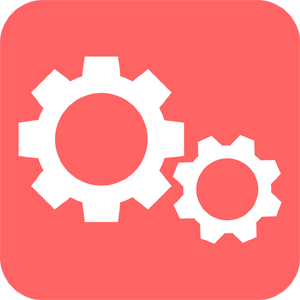 Industry 4.0 with Industrial Mechatronics System
The Industry 4.0 system can be used for fully automated assembly of three-part workpieces for up to eight different end products. A touch panel allows you to select a graphic of the desired workpiece assembly. This is saved on an RFID tag attached to the workpiece carrier when production is authorised.
The workpiece carrier instructs the processing stations how the workpieces are to be combined and assembled. It is possible to program eight different workpieces in this way. After production is complete, the end product is removed from the mouth of the machine and can then be prepared for dispatch.
Since the stations are fully networked via PROFIBUS and PROFINET, it is possible to monitor the functionality on a permanent basis and to carry out diagnosis.
Note:
Supplement Equipment Sets to this Training System:
WiFi Control Extension Set
Additional RFID Control Extension Set
Enterprise Resource Planning (ERP) Extension Set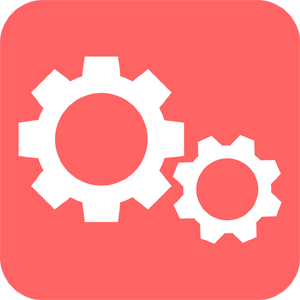 Description:
Transport system: Dual-belt conveyors with DC drive motors and variable speed three-phase drive motor.
Identification system: An RFID identification system transmits the desired assembly procedure for the workpieces to the processing stations
Control level: Configuration of manufacturing jobs from a governing PC, process visualisation and acquisition of operating data
Transmission of process control data via TCP/IP
Networking via PROFIBUS and PROFINET
IMS 3 Sorting station
IMS 4 Assembly station
IMS 5 Processing station
IMS 7 Handling station
Product:
Industry 4.0 with Industrial Mechatronics System
Product Code: CSF 1