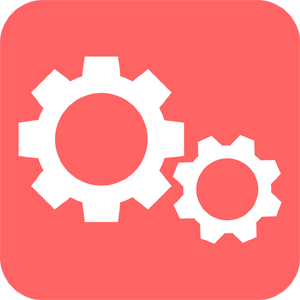 Example: Production Line with 3/4 Stations (UniTrain System)
This facility can be used for fully automated manufacture of a 3-part work piece (up to eight different final products being permissible).
IMS 12 Production Line comprises the following stations:
All stations can be used individually or combined as required. Carriers on dual conveyor belts are used to transport work pieces between the individual stations.
Available Production Lines:
Production Line with 4 Stations (IMS 12-4) (Sorting, Assembly, Testing and Handling Stations)


Production Line with 3 Stations (IMS 12-3) (Sorting, Testing and Handling Stations)
Production Lines are controlled by UniTrain System .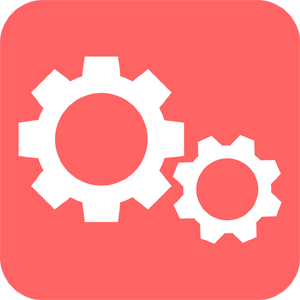 Your Benefits:
Making exclusive use of actuators and sensors found typically in industrial applications, this training facility permits realistic simulations of complex, continuous industrial production processes.
Promoting an acquisition of skills as part of teamwork, the system enables students to independently gain a basic understanding of mechatronics systems.
Each station is designed so that the student can acquire the necessary skills and knowledge step-by-step, starting with simple automation operations and sequences, and ending in development of complex automation programs.
Product:
Example: Production Line with 3/4 Stations (UniTrain System)
Product Code: IMS 12-3/12-4