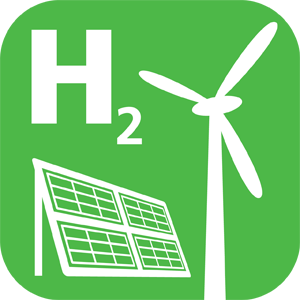 Photovoltaic Hybrid System
Standalone grids based on renewable energy sources are becoming increasingly widespread. Employed primarily are photovoltaic hybrid systems ensuring power supply for radio towers, for example. This trend is not incidental, as hybrid systems are becoming better and better at ensuring uninterruptible power supply (UPS). They use different sources of energy for this purpose.
Realisation of such hybrid systems is an important skill for electrical engineers in the field of energy technology. This photovoltaic hybrid system enables you to teach this approach in a practical way. The training system's core is an inverter with an integrated photovoltaic and grid charging controller.
Users learn how to connect a real PV system to a real battery and the power grid via an inverter, thus creating the hybrid grid. You can then test the UPS functionality on the actual components. Students can supply electrical consumers with 230 V AC via the stand-alone grid.
With this system, you can also realise variants other than pure, photovoltaic hybrid systems by adding further training systems (for example: wind training system).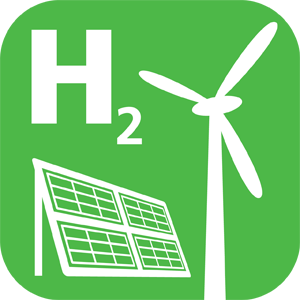 Training Concepts:
Installation of photovoltaic hybrid systems
Parameterisation of charging characteristic
Operating and monitoring in island operation
Operating and monitoring in grid parallel operation
Energy flow analysis with solar emulation
Parameterisation and operating of an uninterruptible power supply (UPS)
Parameterisation and operating of a system to increase the autarky
Product:
Photovoltaic Hybrid System
Product Code: EPH 4.1