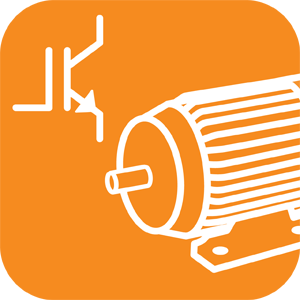 DC Drives with Cascade Control using MATLAB Training System
Thanks to their clearly arranged control structure, power converters with DC motors are particularly suitable for programming one's own initial, own control algorithms. This training system permits implementation, optimisation and operation of the student's own control configurations. Not only conventional approaches, but also new ideas and extensions can be tried out safely in the open system.
Power Classes Available: 0.3 & 1 kW
To learn more about Programming the Power Converter using Matlab/Simulink Software click HERE.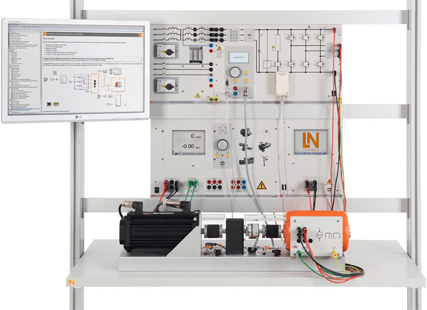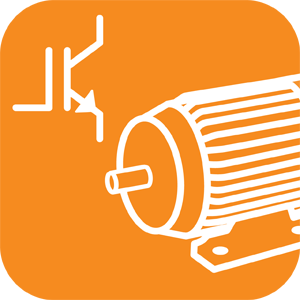 Training Concepts:
Setting up a hardware-in-the-loop system under real-time conditions
Modelling and designing cascade closed-loop control for a DC motor on an ongoing design level
Reducing the control system to discrete components to run on a digital signal processor
Creation and optimization of automatic flow-rate and speed controllers
Speed detection using incremental sensors
Comparison of simulation results with actual measurements
Product:
DC Drives with Cascade Control using MATLAB Training System
Product Code: EPE 53