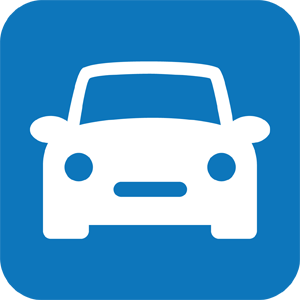 Alarm Systems and Immobilizers Training System
The alarm system issues optical and acoustic signals in the event of attempted intrusion. Arranged compactly on a panel for training purposes, this fully functional alarm system permits clear demonstrations of functionality. In this course students can activate and deactivate the alarm system.

The system can easily and optimally be integrated into the existing lighting systems and it is extremely well suited to accommodate the retrofitting of auxiliary systems for teaching.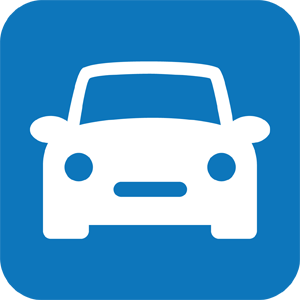 Training Concepts:
Design type and operation of an alarm system with immobilizer
Program the country-specific modifications of the alarm system and test how the alarm system works with other motor vehicle components
Testing and adjusting alarm system function and immobilizer
Fault simulation
Product:
Alarm Systems and Immobilizers Training System
Product Code: ALC 7