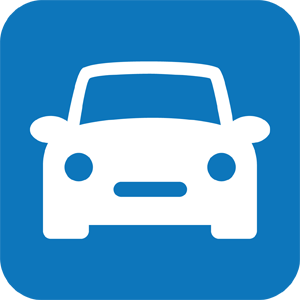 Two-zone Air Conditioning & Climate Control with CAN-Bus Training System
This training system permits practical experimentation and demonstration on a Climatronic automotive air conditioning unit with climate control.
The distinguishing features of the system are:
Two zones of independently regulated temperature.
The use of a compressor with pressure regulation through an electronically controlled valve (without an electromagnetic clutch).
Advanced control of the system operation taking into account, among others, vehicle engine speed, vehicle own speed, direction of travel, sunlight, outside temperature.
Communication with other vehicle controllers via the CAN-bus Network.
The upper part of the training panels contains a board with control components, low and high pressure control manometers and coolant temperature meters. The board features a graphic showing the arrangement of the system components, an electrical diagram of the system with test sockets and jumpers enabling simulation of electrical errors in the system. The change of vehicle operating parameters influencing the operation of the system is possible thanks to potentiometers, the signal of which is converted into a digital signal and fed via the CAN network to the air conditioning system controller.
The standard EOBD II compliant socket enables diagnostics with the use of an automotive scan tool compatible with this standard.
The very realistic compact system design makes for equally realistic training and permits training of evacuation and filling of the air conditioning system.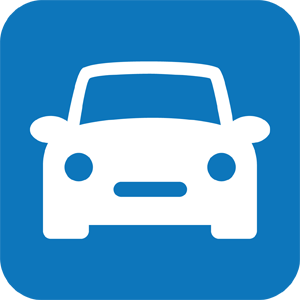 Training Concepts:
Assemble and put into operation an air conditioning unit
Consider how air-conditioning systems add to the comfort and safety features of a motor vehicle
Deepen your understanding of refrigeration technology
Investigate air conditioning operation principles
Elaboration of air conditioning components promotes independent learning
Learn how to handle refrigerants and to comply with regulations
Perform independent troubleshooting, maintenance and repairs on the air conditioning system
Learn how open- and closed-loop temperature control works in the vehicle passenger compartment
Product:
Two-zone Air Conditioning & Climate Control with CAN-Bus Training System
Product Code: SO3230-4G-CAN