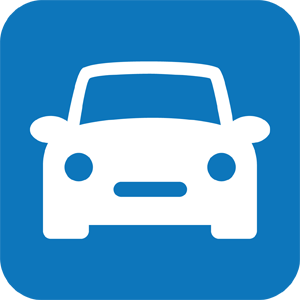 CAN Bus Trainer with Halogen Headlights
Fully operational CAN Bus Trainer, complete with lighting system, wiper motor, dash, multipurpose steering and gateway and complete with CAN and LIN Bus protocols.


Other Available Training Systems: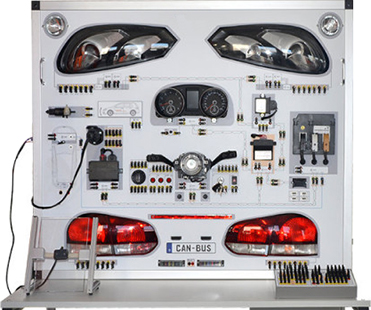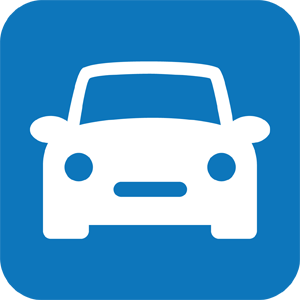 Specifications:
Main Technical Specifications:
CAN function box for accessing CAN Bus signals, including drive train, comfort, combi, diagnosis and infotainment. LIN Bus signals comfort and power supply.
CAN error plug-in box.
BUS measuring box.
CAN error switch box.
PCAN Explorer for monitoring and overseeing the data traffic on a CAN network via a PC (not supplied).
Fitted with manufacturers diagnostic socket.
CAN-BUS Trainer mounted on a bench top frame.
Other Specifications:
Supply Voltage: 12V DC
Dimensions (WxLxH): 1400 x 500 x 1000 mm
Weight: 40 kg
Options:
Trolley stand with castors.
Product:
CAN Bus Trainer with Halogen Headlights
Product Code: CAN-001