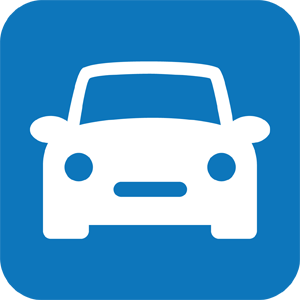 Hybrid and Electric Vehicles Technology Trainer
When we think about the future of our planet the development and production of vehicles equipped with hybrid drives is a logical and necessary step. Lower emissions and less fuel consumption are benchmarks for future generations of modern automobiles. Such measures ensure that the fundamentals necessary for life are sustained while quality of life improves.

Hybrid motor vehicles and electric cars are not just a future consideration, but in fact the auto industry has already made them available on the market. The only rational diagnostic strategy available for these vehicles presupposes the necessary system understanding.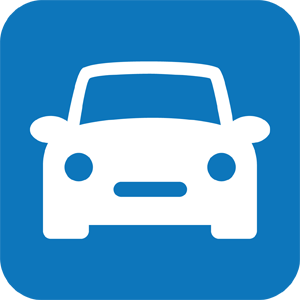 Training Concepts:
Use of HV systems in motor vehicles
Smart grid
Vehicle to grid
Drive concepts in HV vehicles
Energy flows in HV systems
Onboard power supply of HV vehicles
Practical, hands-on procedures in the repair shop
Work safety
Inverters
Switching possibilities of three-phase motors
Design of electrical machines
Asynchronous machines
Synchronous machines
Electromagnetic compatibility
Product:
Hybrid and Electric Vehicles Technology Trainer
Product Code: CO3221-6X