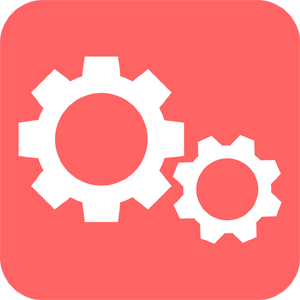 Example: Production Line with 5 Stations
This training system can be used for the fully automatic manufacture of a Sixpack.
IPA 25 Production Line comprises the following stations:
All stations can be deployed individually or in combination. For the transport of the Sixpack between the individual stations a conveyor belt system with work piece carrier and dual conveyor belts is used.
Other Available Production Lines:
Production Line with 4 Stations (IPA 24) (Mixing, Filling, Corking and Handling (IMS 7) Stations)


Production Line with 3 Stations (IPA 23) (Mixing, Filling and Corking Stations)
All Production Lines are controlled by a PLC.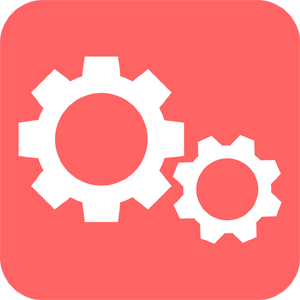 Your Benefits:
Thanks to its modular design, seamless integration is quickly implemented into the proven Industrial Mechatronics System (IMS).
The modularity of the system permits any number of configurations to be realised in the extremely safe environment of the laboratory.
Optimum solution for typical production processes in the widest range of sectors.
Individual configuration of the single subsystems to make up a fully-fledged and customised production plant in keeping with specific requirements and space.
A teaching and training system designed to meet any content requirements.
Open for further expansion.
Integration of a carrier return system possible.
Product:
Example: Production Line with 5 Stations
Product Code: IPA 25