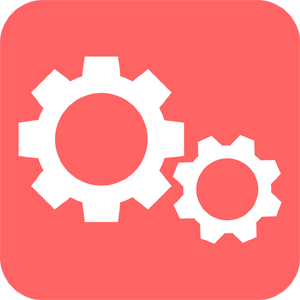 Industrial Mechatronics Unit with Drilling and Milling Substation Trainer
Drilling and Milling Parts

A workpiece carrier with the bottom part of a workpiece is placed on the conveyor belt. The drilling and cutting station has a controllable cutting head which reams out the internal contour of the workpiece section. The cutting head can be moved in three axes in order to work on the component. Afterwards the workpiece carrier with its workpiece is moved to the end of the conveyor belt to be passed on to the next sub-system.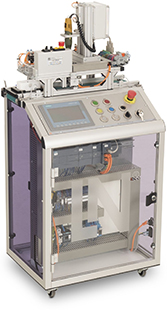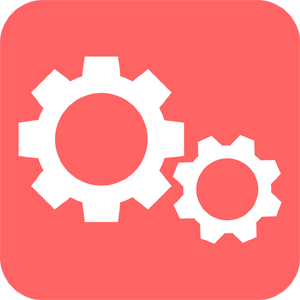 Training Concepts:
DC Transport System:
Setting up a TIA project
Experiment: Inching operation
Experiment: Inching operation with shut-off at end limit
Experiment with return movement
PWM signals
Experiment: Control featuring various speeds
Position tracing
Speed control
Drilling and Milling Substation:
Interface assignments
Control
Product:
Industrial Mechatronics Unit with Drilling and Milling Substation Trainer
Product Code: IMU-IMS 13