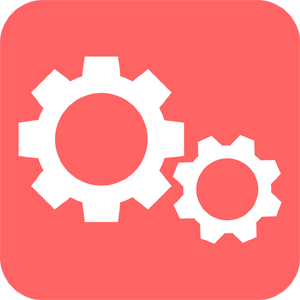 Mechatronics Drilling and Milling Substation Trainer
Drilling and Milling Parts

On the conveyor belt is a work piece holder with a work piece base. The drilling and milling station has a controllable milling head which leaves the inner contour of the work piece base. The cutting head can be moved for machining a work piece in three axes. The loaded carrier is conveyed to the end of the belt to be passed on to the next sub-system.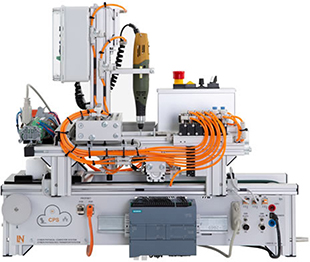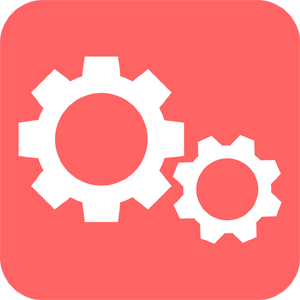 Training Concepts:
Mounting, adjusting and testing of pneumatic cylinders and valves
Defining the process sequence for drilling and milling
Programming the production process for drilling and milling
Commissioning and control of the milling unit
Product:
Mechatronics Drilling and Milling Substation Trainer
Product Code: IMS 13