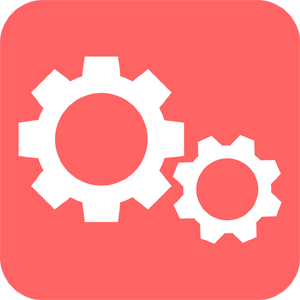 Industrial Mechatronics Systems – Virtual
IMS virtual is a PC-based, graphic 3D simulation system, which provides the virtual learning platform for the IMS mechatronics training system.

The virtual sub-systems and production plants are depicted with all of their components animated in dynamic scenes of virtual 3D simulation operating in real time.

This 3D simulation is programmed like the real models using STEP 7 and controlled via "S7 PLCSIM" software.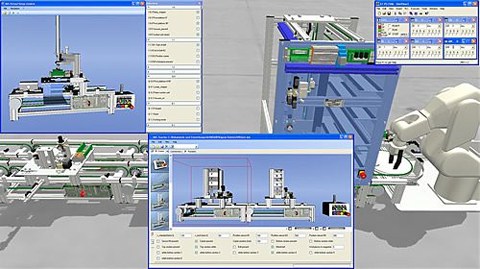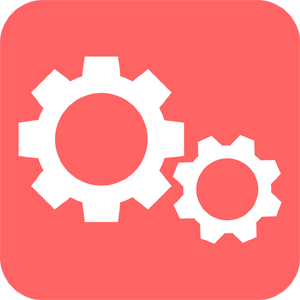 Training Concepts:
Systematic troubleshooting of production lines
Simulation and visualisation of technical processes
PLC programming  (IL, LD, FBD)
Parameter setting, programming and commissioning of technically differing systems
Control and monitoring of technical processes
Central operation and monitoring of plant and processes
Functions and system structure for a production line
How an industrial robot operates within a production facility
Product:
Industrial Mechatronics Systems – Virtual
Product Code: IMS Virtual