The air conditioning unit is delivered complete with instrumentation and with technical and instruction manuals.

The basic operation is the same as in higher capacity units with treatment zone in depression and mixing chamber at the induction.

It is possible to measure what enters, what happens and what leaves.

Transparent treatment case and easy access to the elements.

Use of the refrigerant R134a as required by new standards.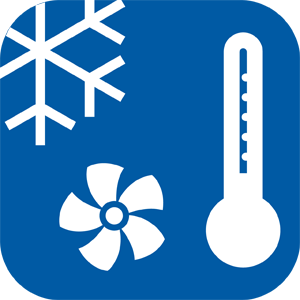 Suggested Applications and Dimensions:
Suggested Applications:
Study of the installation of components
Working with refrigerants
Determination of thermal balance
Effect of the ratio of new air/recycled air
Effect of air speed
Study of changes in relative humidity
Efficiency of the exchangers
Loss of charge of different components
Dimensions:
Length: 2000 mm
Width: 650 mm
Height: 1670 mm
Weight: 100 kg
Product:
Air Conditioning Unit
Product Code: CRA-530