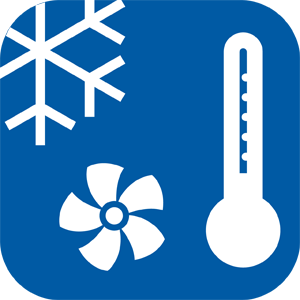 Air Conditioning Split System
The unit is made up of two parts: the first consists of the condensation unit and the second consists of the evaporator. It can be placed into a closed chamber, which simulates a room that is to be air conditioned.

The components are of industrial quality.

The instruments found on the unit allow for the measurement and the adjustment of various parameters.

The unit is delivered complete with instrumentation and with a technical and instruction manual.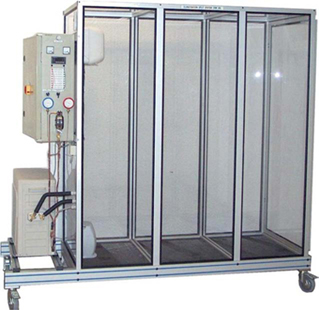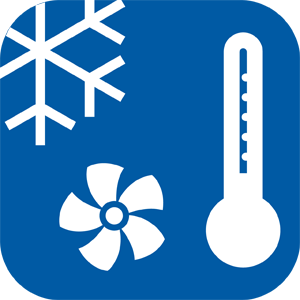 Suggested Applications and Dimensions:
Suggested Applications:
Study of a SPLIT SYSTEM air conditioning system.
Functioning of a refrigeration system
Function of the different elements
Thermal results.
Dimensions:
Length: 2155 mm
Width: 800 mm
Height: 1800 mm
Weight: 180 Kg
Product:
Air Conditioning Split System
Product Code: CRM-013