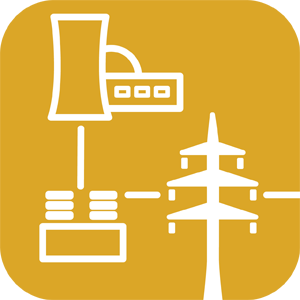 Manually Operated Synchronising Circuits
Electrical power is primarily generated by three-phase generators. This applies for conventional steam turbine and hydroelectric power stations as well as for power and wind generators. In addition to performing basic experiments on the three-phase synchronous generator, other experiments cover the topic of manually operated synchronising circuits.
Note:
This Training System is a Basic Equipment Set.
Supplementary Equipment Sets:
Automatic Synchronising Circuits / Power Control / Power Factor Control
Pumped-storage Hydroelectricity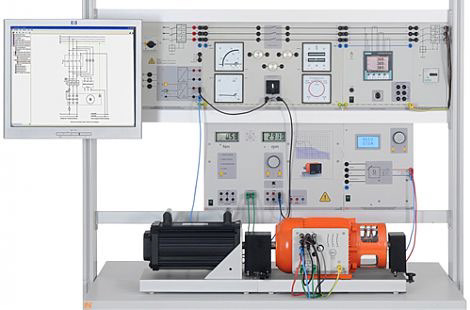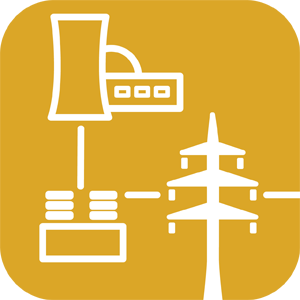 Training Concepts:
"Dark" synchronising circuit
"Light" synchronising circuit
"Cyclic" synchronising circuit
Active power generation
Inductive reactive power generation
Capacitive reactive power generation