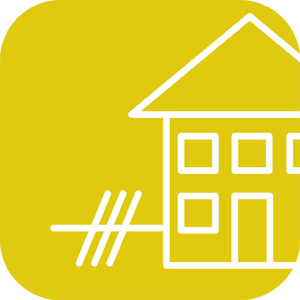 Project: Sliding Gate Control using LOGO!
Typical examples from the LOGO! logic module wide range of applications include control of fans, gates, shutters, conveyor belts, escalators as well as sliding, rolling and revolving doors. In project assignments, acquired programming knowledge can be put into practice using small control devices, thereby clearly demonstrating the advantages of this modern technology.

Note: This Training System is a Supplement Equipment Set to the: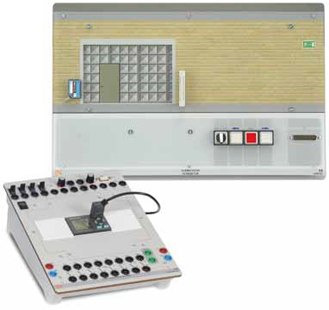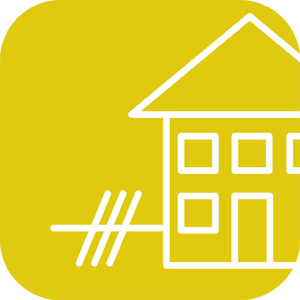 Training Concepts:
Connection of logic modules
Representation of tasks in function plans
Application programming of complex control tasks
Processing of system signals
Function tests
Product:
Project: Sliding Gate Control using LOGO!
Product Code: EST 6