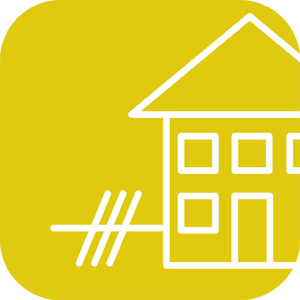 Project: Conveyor Belt Control using LOGO!
Typical applications for the LOGO! logic module include the control of a variety of appliances such as ventilators, gates, blinds and conveyor belts as well as revolving doors and escalators. This project work kit allows students to apply in practice the knowledge of miniature control systems they have gained and to experience first hand the advantages of using such modern techniques. The project work itself is organised into two different sub-projects. The first incorporates the control of a conveyor belt via contactors and relays, while the second utilises the miniature programmable logic control system LOGO!.

Note: This Training System is a Basic Equipment Set.

Supplementary Equipment Set: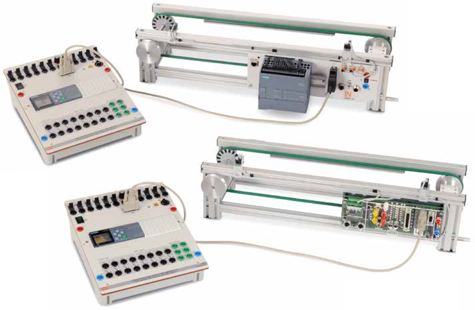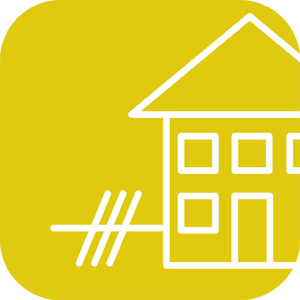 Training Concepts:
Contactor Circuit:
Conventional, hard-wired control technology
Introduction using simple exercises
Extensible by a wide range of control projects
Preparation of control projects, and their subsequent transfer to the programmed control technology
LOGO:
First steps in programmed control technology
Combination and extension of existent control tasks
Use of LOGO! soft comfort
Including a multimedia course for independent learning
Product:
Project: Conveyor Belt Control using LOGO!
Product Code: EST 6