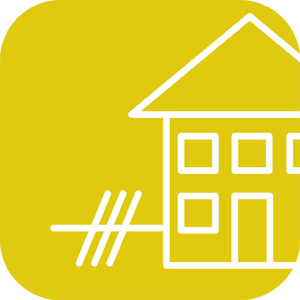 Emergency Exit and Escape Route Lighting
Lighting for emergency exits and escape routes represents a key aspect of the planning of lighting systems and of lighting management in buildings. There are standards which must be complied with and energy-efficient lighting must be implemented to guarantee that lighting will continue to operate independently of the mains or at least for a pre-defined period of time.

Note: This Training System is a Basic Equipment Set.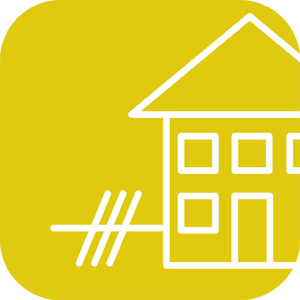 Training Concepts:
Design and function of emergency lighting systems
Design and function of escape route lighting systems
Programming of emergency lighting controllers
Guaranteeing emergency power supplies
Software-controlled event assessment
Product:
Emergency Exit and Escape Route Lighting
Product Code: EIT 5