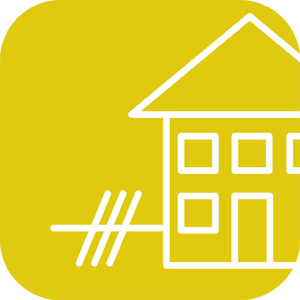 Discharge Lamps using DALI Control
Discharge lamps represent a key aspect of street lighting or industrial lighting systems. Incorporating them into a lighting management system (e.g. DALI) makes it possible to optimise energy consumption.
Note:
This Training System is a Basic Equipment Set.
What is DALI (Digital Addressable Lighting Interface)?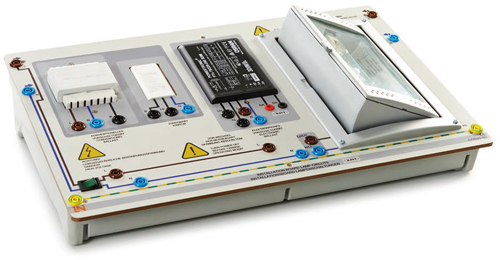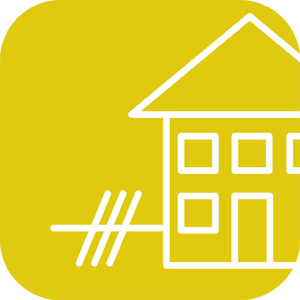 Training Concepts:
Investigation of various ballast and ignition units
Investigation of various gas discharge lamps
Dimming by means of DALI
Networks with multiple lighting components