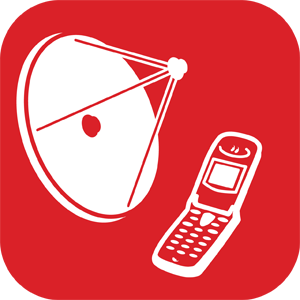 Telecommunication Installation Techniques
The content of this practice-oriented project is the learning of practical skills needed to install telecommunication networks. This includes selecting the right components, materials and tools for the installation as well as acquiring knowledge of the topology to be implemented. A focal point is the selection and operation of both straightforward as well as more complex testing instruments for checking functionality and performing fault finding in the communication system.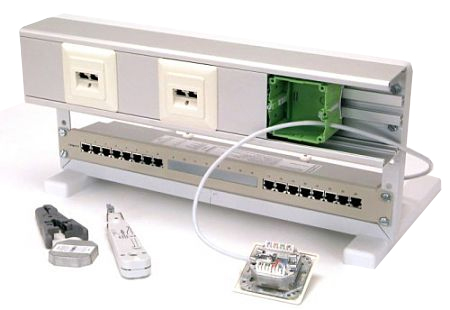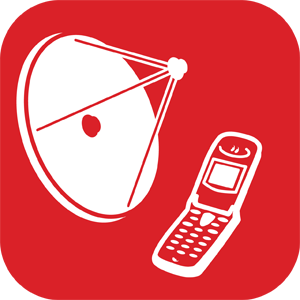 Training Concepts:
Cable, plugs and sockets, assembly, use and functioning,
Use of hand tools and test instruments in the installation,
Components in ISDN network installations,
Network topologies and the equipment required for their practical application.
Product:
Telecommunication Installation Techniques
Product Code: TTN 1