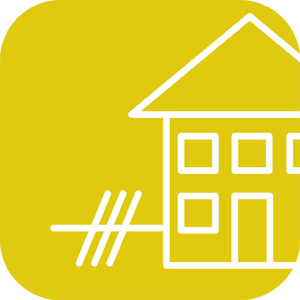 Smart Homes using Z-Wave/ ZigBee
This set is intended for investigating the fundamentals of a radio-controlled smart-home automation system. The core of a smart home is a central radio interface which can simply be plugged into any electricity socket. This interface can then be used to program all the appliances used in the home. This is a centralised system which requires internet access. It can be operated via tablet computer or smart phone.


Note: This Training System is a Basic Equipment Set.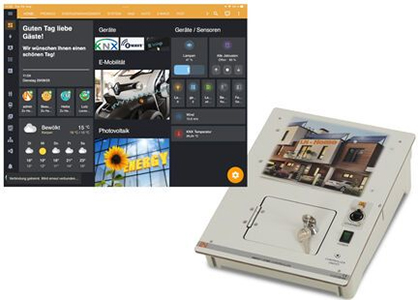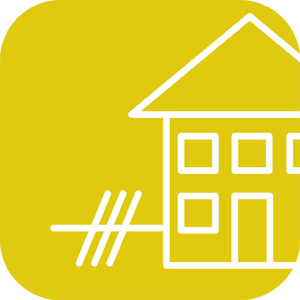 Training Concepts:
Lighting control
Heating control
Control of blinds
Monitoring of windows and doors
Smoke detection
Remote alarms via SMS
Energy consumption monitoring, smart metering
Product:
Smart Homes using Z-Wave/ ZigBee
Product Code: EIT 10.1