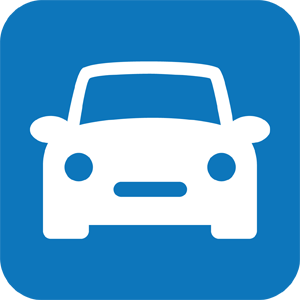 Ford EEC-V Fuel Injection Board
Fully operational Fuel Injection/Engine Management Trainer, manufactured using components from original engine build.
The system comprises all the elements that control the air-fuel ratio and the ignition timing, together with the ECU and all the sensors associated with the control system. Variation of the engine speed will allow the measurement of parameters within the system that are speed dependent. This is achieved by changing the rotational speed of the electric motor that drives the unit.
The system also includes a range of switchable faults (10) for diagnostics training.
The trainer offers the following practical demonstrations:
Engine management system fundamentals
The electronic control unit (ECU)
Sensor circuits and components
Sensor circuits and components – fault diagnosis
Actuator circuits and components
Actuator circuits and components – fault diagnosis
Intake air temperature control systems
Self diagnosis & fault codes
Available Ford Fuel Injection Boards:
Ford EEC-V Fuel Injection Board (DRY)


Ford EEC-V Fuel Injection Board (WET) (pictured)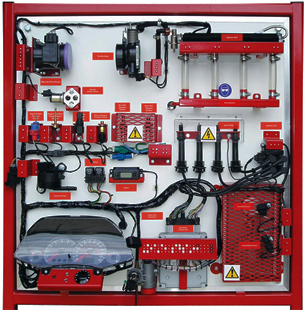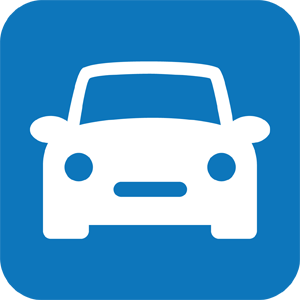 Specifications:
Main Technical Specifications:
(DRY) Dry running operation using LEDs to indicate injection operation.
(WET) Wet running operation using original fuel pump allowing observation of the fuel flow through the injectors (white spirit).
Fitted with manufacturer diagnostic socket (16 pin).
Pin out facility on all electrical components using 2 mm sockets enabling 'real-time' values to be taken without compromising the wiring harness.
Includes Fault Insertion Module (Ten faults, Lockable).
Rotating parts covered by mesh guards.
Board mounted in a vertical frame with castors.
Powder coated paint finish.
Other Specifications:
Supply Voltage: 12V DC
Dimensions (WxLxH): 1000 x 750 x 1950 mm
Weight: 70 kg
Product:
Ford EEC-V Fuel Injection Board
Product Code: FB-0241D (Dry)/FB-0241W (Wet)