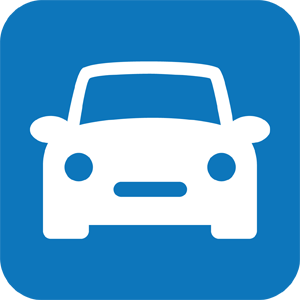 CarTrain Common Rail Diesel
The common rail engine management system combines the entire engine control electronics into a single control unit. The training system is designed to perform actuator control as a function of the corresponding sensor signals.

This makes it possible to reproduce and understand different driving conditions. The sensors and actuators used in the engine management system are genuine, fully-operational components.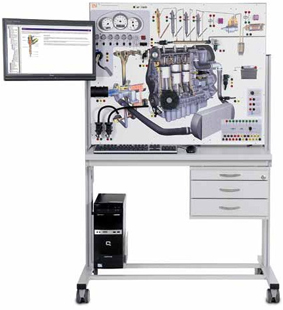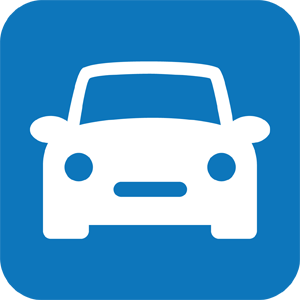 Training Concepts:
Understand how the engine management system works
Grasp how the control loops in the system operate
Learn about the design and function of sensors and actuators
Learn how to interpret and use circuit diagrams
Conduct practical, hands-on measurements on the engine management components
Read out fault memory
Measure and test electrical, electronic, mechanical, hydraulic and pneumatic variables
Adjust engine management system parameters
Learn to use expert systems and remote diagnostics
Product:
CarTrain Common Rail Diesel
Product Code: CO3221-6E