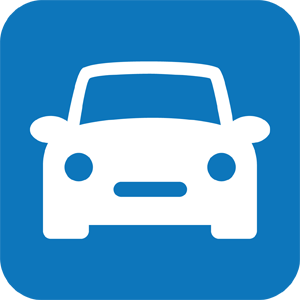 CarTrain Common Rail Diesel with Variable Geometry Turbocharger
This combination of a common rail engine management system with a variable geometry turbocharger illustrates the fascinating topic of charge optimisation in a modern fuel injection system. All the sensors and actuators can be investigated and assessed by means of a wide range of measurements.

The built-in fault simulation feature facilitates training focussed on hands-on skills.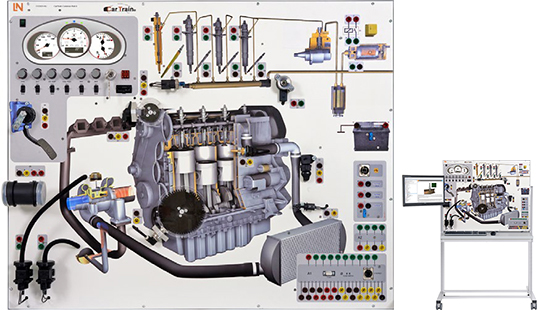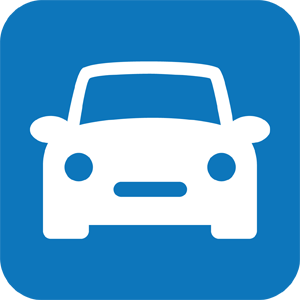 Training Concepts:
Understand how the engine management system works
Grasp how the control loops in the system operate
Learn about the design and function of sensors and actuators
Learn how to interpret and use circuit diagrams
Conduct practical, hands-on measurements on the engine management components
Read out fault memory
Measure and test electrical, electronic, mechanical, hydraulic and pneumatic variables
Adjust engine management system parameters
Learn to use expert systems and remote diagnostics
Product:
CarTrain Common Rail Diesel with Variable Geometry Turbocharger
Product Code: CO3221-6J