In order to decrease the rate of road accidents in the young 2 wheelers rider population, it is important to teach them road safety and make them aware of all the potential risks on the road. ECA Group has developed a full educational software and integrated it into the cutting edge technology simulation equipment. The scooter riding simulator is the best tool for safe driving training.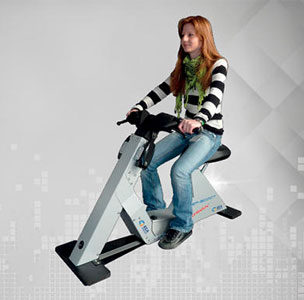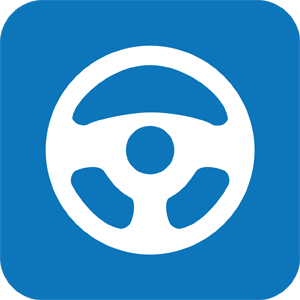 System Overview:
Features
Better road safety behaviour
Risk awareness development
Reducing teenagers number of accidents
Applications for Riding Simulation
Motorcycle Riding Simulators: Simulation Training Systems for Two Wheel Vehicles safe riding & risk prevention (Initial riding training)
Fact and Context
According to the World Health Organisation, road accident is the first reason of death of the 15-29 years old and young people under the age of 25 are the main victims of road traffic crashes worldwide. In addition, 23% of the killed on the roads are 2 wheelers riders. This is the reason why it is essential to educate teenagers and make them aware of road dangers with the use of the advanced scooter riding simulator.
Software Configuration
Many parameters are easily adjustable such as visibility conditions or visual troubles due to alcohol consumption.
High quality Hardware and educational Software
Reliable hardware with genuine manufacturers parts which gives a realistic feeling of riding. The simulator is composed of 2 parts, easy to disassemble and transport. The software helps mastering the vehicle and puts the rider into virtual risky situations through a variety of scenarios. At the end of the training the students are evaluated on their riding.

Product:
Scooter Riding Simulator
Product Code: EF-Scoot