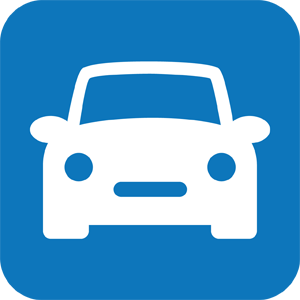 Electric Power Assisted Steering with Suspension Cutaway
Electrical power steering trainer in working conditions with fully operating McPherson suspension, for the study of the steering system. Any information used by the steering (car speed, alternator, city, steering effort) can be varied by the user. An instrument cluster and two displays show all information concerning the operation.
Large production and diffusion Electrical power steering complete with:
Operating McPherson struts, rack and pinion
Adjustment of the steering effort directly on the rack
Vehicle speed simulation from 0 to 120 km/h
Normal/city push-button
Alternator simulation
Indicator lamp and voltage/current display
Body computer with diagnostic socket (with low speed CAN)
This cutaway model is carefully sectioned for training purposes, professionally painted with different colours to better differentiate the various parts and cross-sections. Many parts have been chromium-plated and galvanized for a longer life.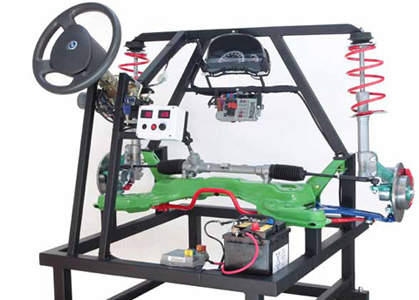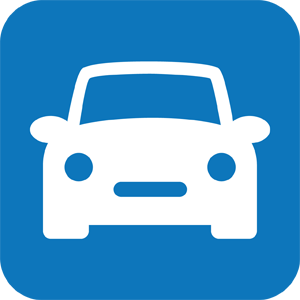 Specifications:
Operated: Electrically (Motor 230 V)
Equipment Layout: On Stand with Wheels
Dimensions: 160 x 130 x 150(h) cm
Net Weight: 150 kg
Gross Weight: 230 kg
Product:
Electric Power Assisted Steering with Suspension Cutaway
Product Code: VB 10778