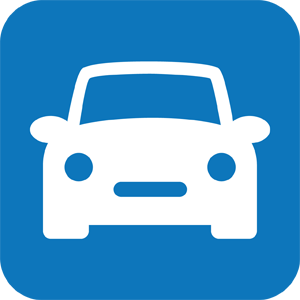 Direct Fuel Injection Petrol Engine (TSI-FSI VW/Audi) Cutaway
Petrol engines having direct injection (fuel inlet in the combustion chamber and not in the air suction duct), have high performances and are designed to comply with the most severe anti-pollution regulations.
This cutaway model is carefully sectioned for training purposes, professionally painted with different colours to better differentiate the various parts, cross-sections, lubricating circuits, fuel system, cooling system etc. Many parts have been chromium-plated and galvanised for a longer life.
Other Available Models:
Direct FI Petrol Engine (TSI-FSI VW/Audi) (Manually Operated) Cutaway – (VB 4600E)


Direct FI Petrol Engine (JTS Alfa Romeo) (Electrically Operated) Cutaway – (VB 4600JM)
Direct FI Petrol Engine (JTS Alfa Romeo) (Manually Operated) Cutaway – (VB 4601JE)


Direct FI Petrol Engine (GDI Mitsubishi) (Electrically Operated) Cutaway – (VB 4600GM)
Direct FI Petrol Engine (GDI Mitsubishi) (Manually Operated) Cutaway – (VB 4601GM)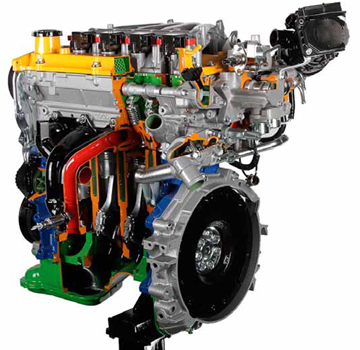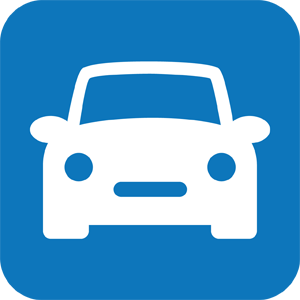 Specifications:
Main Technical Specifications:
4 in-line cylinders
Displacement: 1400-2000 cc
DOHC twin overhead camshaft
Multi-point electronic injection
4 valves per cylinder
Water cooling
12V alternator
Other Specifications:
Operated: Manually (Through a Crank Handle)
Equipment Layout: On Stand with Wheels
Dimensions: 90 x 110 x 120(h) cm
Net Weight: 150 kg
Gross Weight: 210 kg
Product:
Direct Fuel Injection Petrol Engine (TSI-FSI VW/Audi) Cutaway
Product Code: VB 4601FM