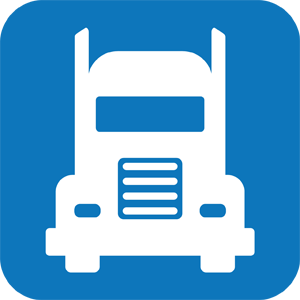 HGV 16 Speed Manual Gearbox (ZF 16S Ecosplit) Cutaway
The gearbox is composed of a central box containing 4 forward speeds gearings and 2 reverse speeds gearings, epicyclic unit for selecting the speed-gears mounted on the base and over-gear on top. The over-gear allows to divide each gear into slow or fast obtaining 16 forward gears which can be inserted and geared down in sequence.

This cutaway model is carefully sectioned for training purposes, professionally painted with different colours to better differentiate the various parts and cross-sections. Many parts have been chromium-plated and galvanized for a longer life.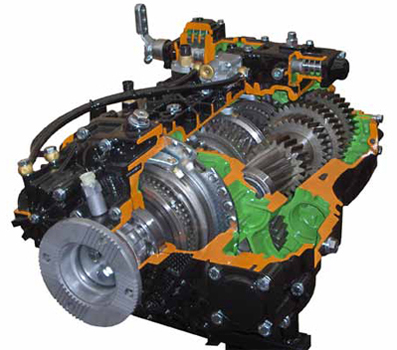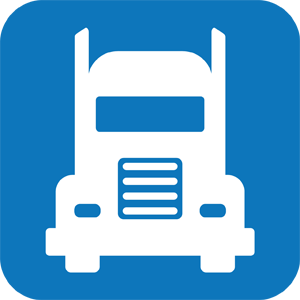 Specifications:
Operated: Manually (Through a Crank Handle)
Equipment Layout: On Stand with Wheels
Dimensions: 90 x 110 x 130(h) cm
Net Weight: 280 kg
Gross Weight: 380 kg
Product:
HGV 16 Speed Manual Gearbox (ZF 16S Ecosplit) Cutaway
Product Code: VB 11069