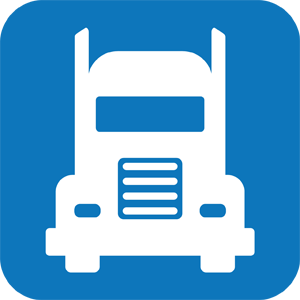 HGV 13 Speed Manual (Fuller) Cutaway
Quick change gear box used in 300/400HP heavyweight vehicles with mechanical and pneumatic control. It is a non-synchronized gearbox and it is divided in 2 parts:
On the engine side are the 1st 2nd 3rd and 4th speed gears, reverse speed gears and extra low ratio pick-up speed gears. All these gears are mechanically controlled by the change gear lever.
In the other part of the gearbox (on the output shaft side), there are the standard, low ratio and semi-low ratio speed gears, pneumatically controlled by the pre-selectors provided on the gear lever.
This cutaway model is carefully sectioned for training purposes, professionally painted with different colours to better differentiate the various parts and cross-sections. Many parts have been chromium-plated and galvanized for a longer life.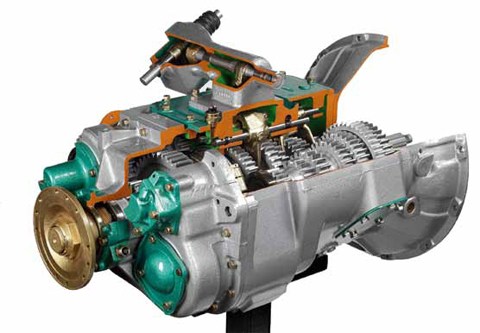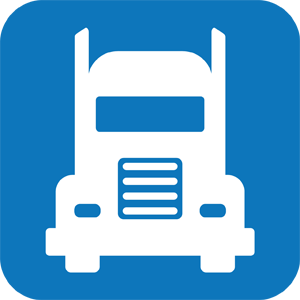 Specifications:
Operated: Manually (Through a Crank Handle)
Equipment Layout: On Stand with Wheels
Dimensions: 110 x 100 x 130(h) cm
Net Weight: 300 kg
Gross Weight: 400 kg
Product:
HGV 13 Speed Manual (Fuller) Cutaway
Product Code: VB 11070