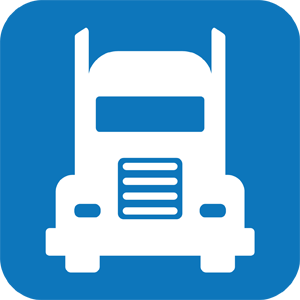 HGV Electronically Controlled Air Suspension
Fully operational ECAS air suspension trainer manufactured using original components.

Trainer includes: air reservoir tank, electropneumatic, ECAS ECU, height sensor and remote control pad and 15C2 engine management system.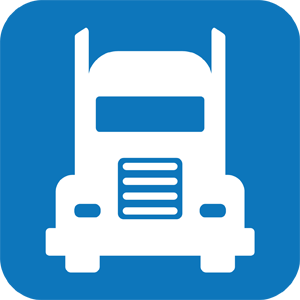 Specifications:
Main Technical Specifications:
Pin out facility on all electrical components using 2 mm sockets enabling 'real-time' values to be taken without compromising the wiring harness.
Fitted with manufacturers diagnostic socket.
Simulated truck bed and load adjustment.
Pressure gauges fitted showing tank pressure, load pressure and air suspension pressure.
Dash panel including ten fault, fault switches.
Mounted on a trolley stand with castors.
Rotating parts covered by mesh guards.
Powder coated paint finish.
Other Specifications:
Supply Voltage: 24V DC
Dimensions (WxLxH): 1000 x 1500 x 1200 mm
Weight: 150 kg
Product:
HGV Electronically Controlled Air Suspension
Product Code: ECAS-001