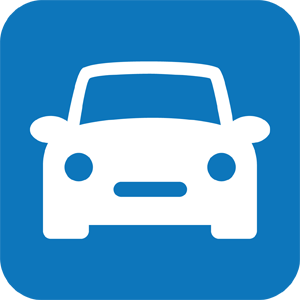 Traffic Sign Recognition with Speed Control UniTrain Course
Today's traffic sign density, particularly in urban areas, in combination with very high traffic volume overall, is placing ever higher demands on the driver. In an effort to reduce those demands in recent years by transferring more and more tasks to the vehicle, the automotive industry has focused on "driver assistance systems". One very modern system of this class is the predictive speed control, which works in direct cooperation with traffic sign recognition. The core of this system is a camera that captures the full surroundings ahead of the vehicle. As soon as a traffic sign appears within the detection radius, the system analyses it and displays it to the driver visually. Under active speed control, any speed limitation is implemented automatically.
To help trainees understand this complex topic and be able to diagnose the system, a UniTrain course has been developed that brings the theory and practice of this sophisticated system into the classroom. Trainees commission a complete ADAS system and carry out a variety of practical tasks on it. The required diagnostic expertise will also be communicated within the framework of this course.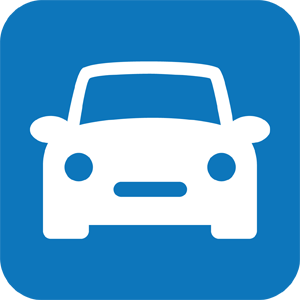 Training Topics:
Design and operation of the driver assistance system
Integration of the camera in the overall system
Role of the driver assistance system
Learning about the diagnostic functions
Familiarisation with the system limits
Product:
Traffic Sign Recognition with Speed Control UniTrain Course
Product Code: CO4205-1B